In English, we are focussing on answering the question 'Is it right to use the rainforest for its resources?' through a piece of persuasive writing. There have been some interesting and informative discussions on this topic so far – may they continue!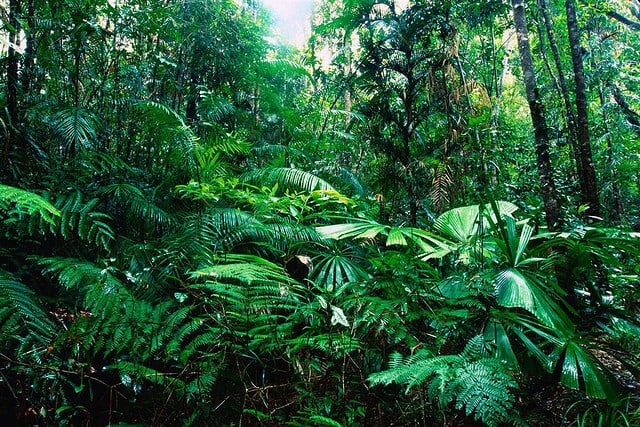 In Maths we will be continuing to look at the addition and subtraction of whole numbers, but also with decimals too. We will also be multiplying numbers by 10, 100 and 100.
Our topic work is continuing to look further at answering the question 'Why should the rainforest be important to us all?' Our learning challenges next week include 'How important is the Amazon to the South American rainforests?' and 'How would you survive in the rainforest?'
Watch this space!